Grimoldi is a concrete example of Italian excellence, a family company capable of creating products of value and irrefutable quality, according to Italian tradition, taste and style.
The Grimoldi brothers, under the supervision of their father, Anselmo, carry on the history of the Grimoldi Milano company to project the tradition of Milanese watchmaking and jewellery into the future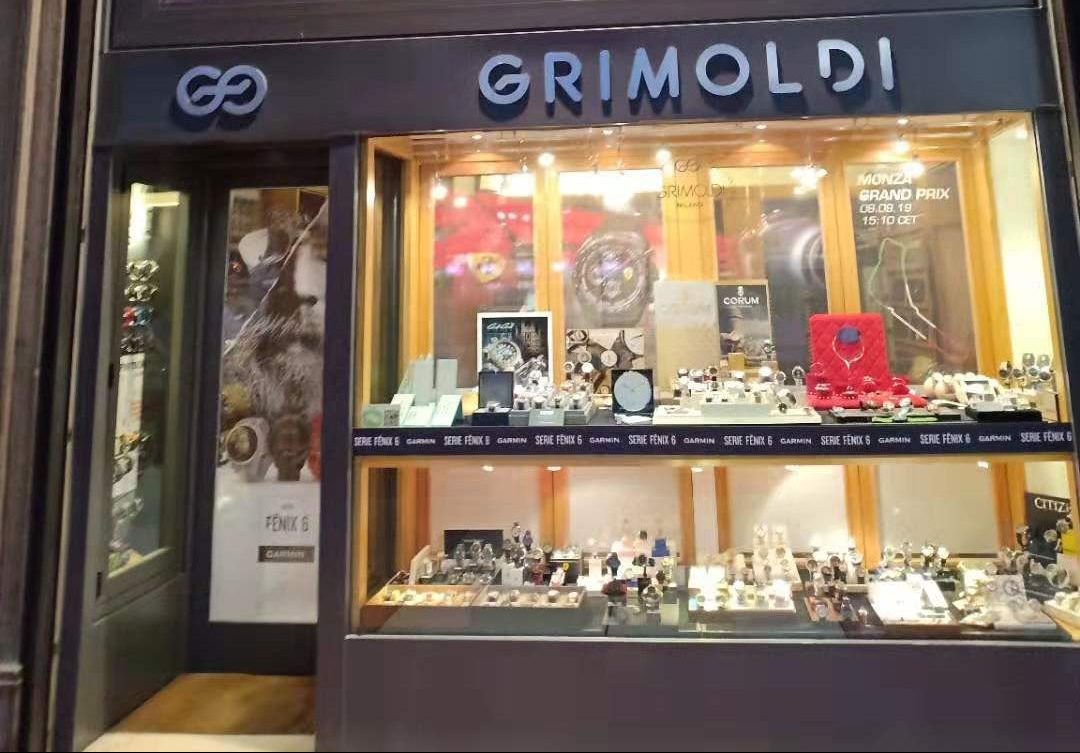 1964
The Grimoldi company began in Milan when Anselmo, its founder, after a long experience that led him to the top of the most prestigious goldsmithing schools in Milan, decided to start his own business that still bears his surname.
to

2020
Today Grimoldi Milano is a brand recognized worldwide as a guarantee of quality, synonymous with creativity. Over the years, the company has achieved numerous successes, enabling it to compete with market leaders worldwide.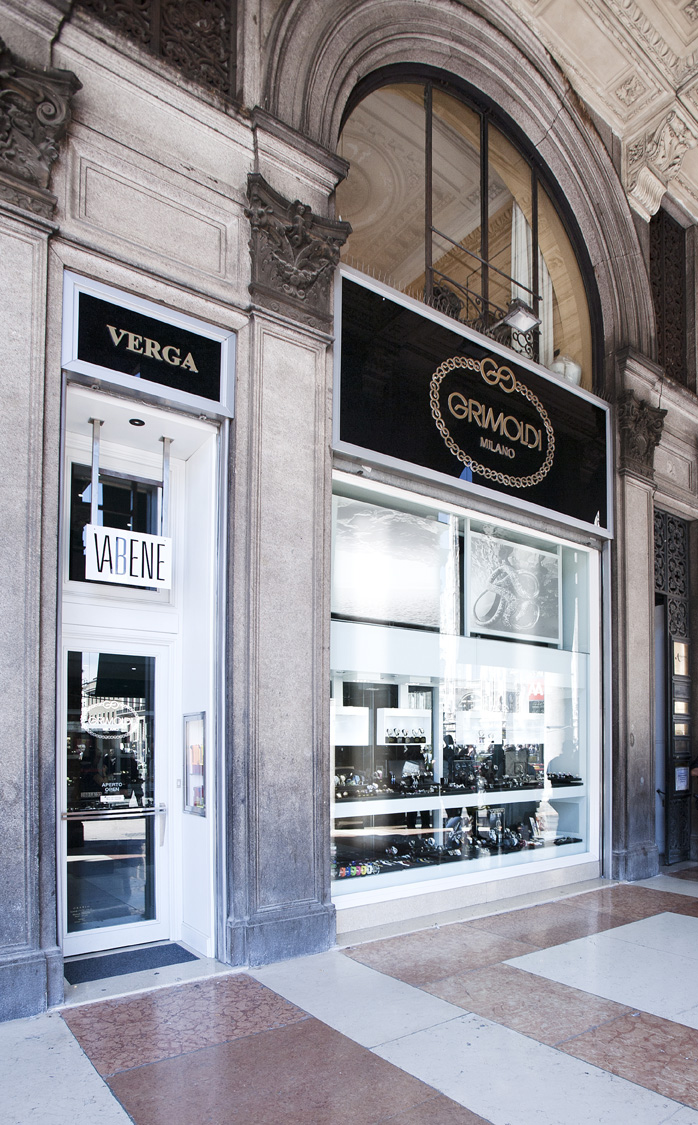 Milano
Milan is our home, the place where our passions were born, where we cultivate our talents, where our creativity has found expression. A place we love, the nerve center of our activities for over half a century.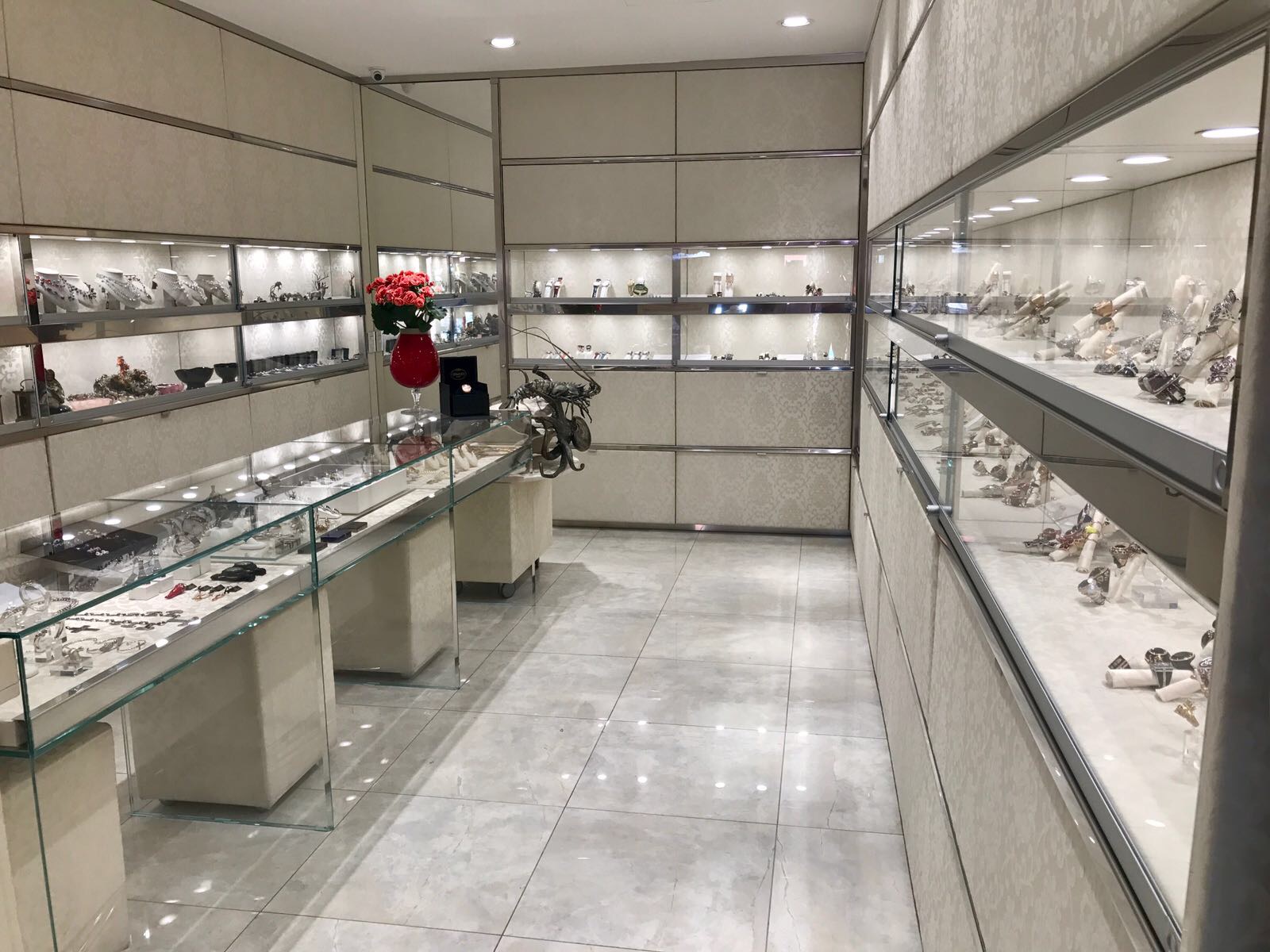 Portofino
Portofino, symbol of Italian lifestyle. An exclusive location where our showroom in Via Roma is one of the most frequented of the Tigullio pearl.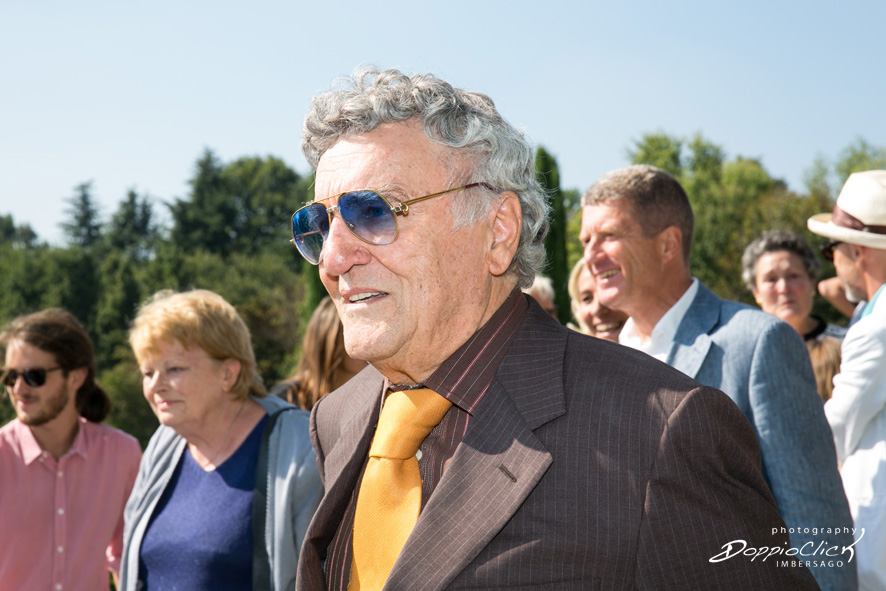 Anselmo
Anselmo started as a master goldsmith, working as an apprentice with master draftsman Romolo Gessi, until he was able to set up his own business in 1964.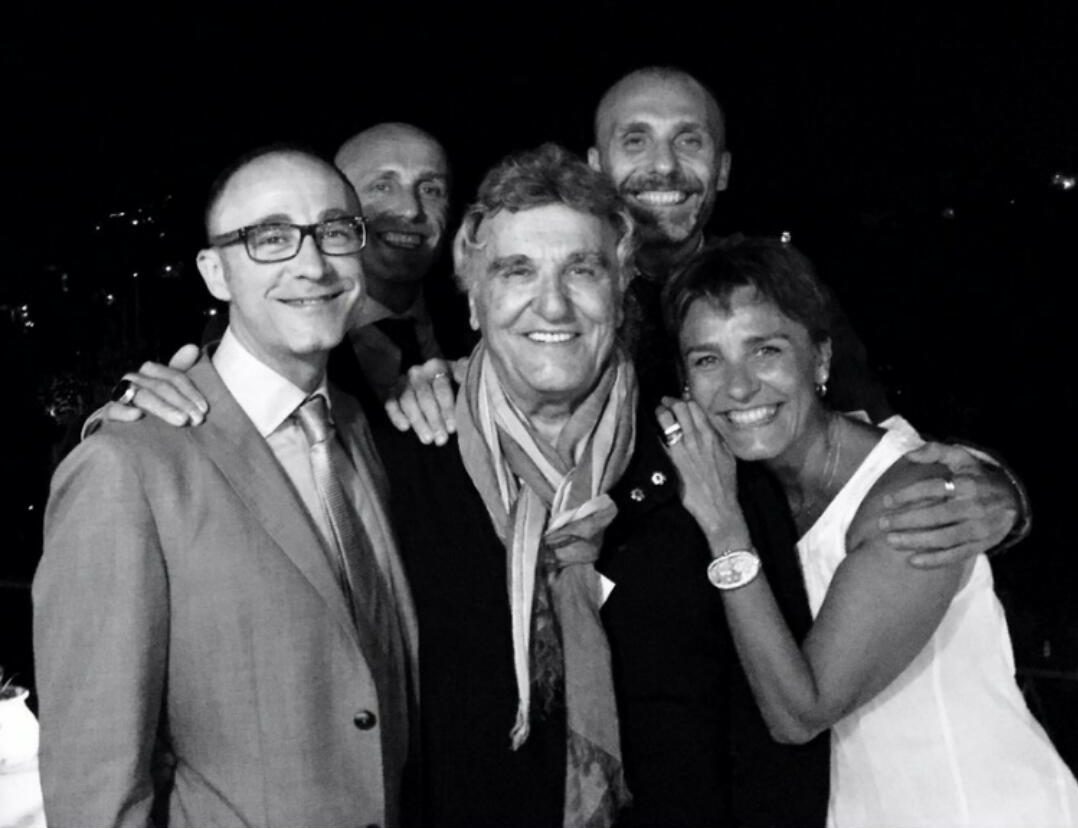 Roberto
Roberto, the eldest son of the Grimoldi family, after training at the most prestigious watchmaking school in the world, the "Chaux de Fonds", became master watchmaker. His experience allows him to know every single detail to make a perfect watch.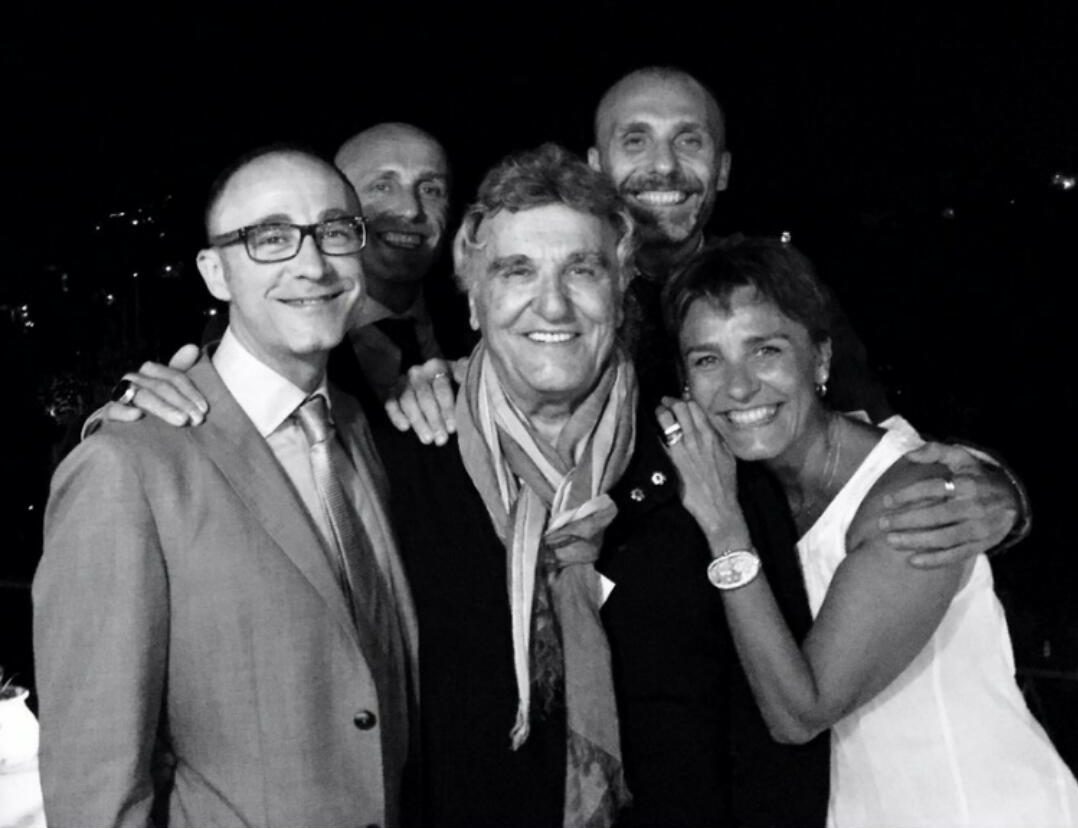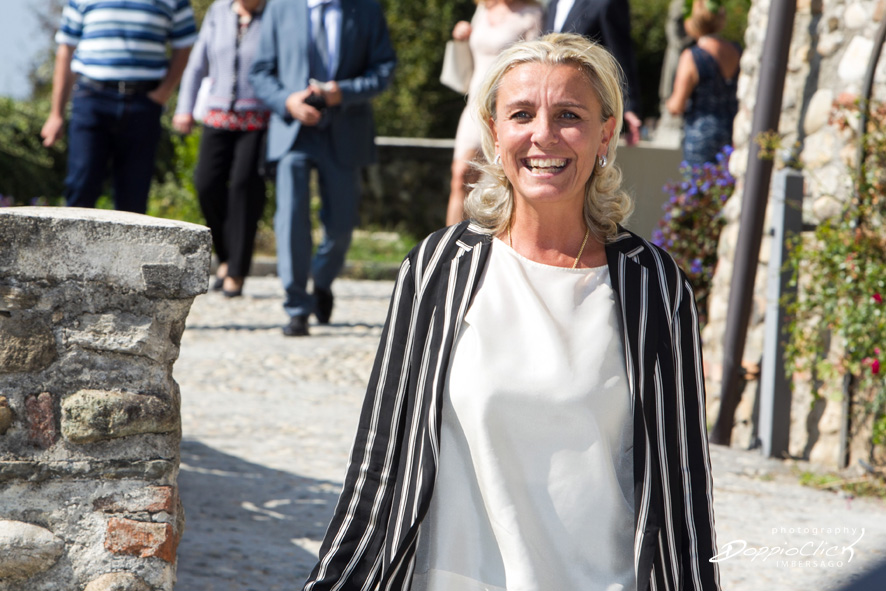 Pamela
Pamela, the family's only daughter, collects every possible type of watch and is the sales manager. She contributes with new ideas to the creation of jewelry collections.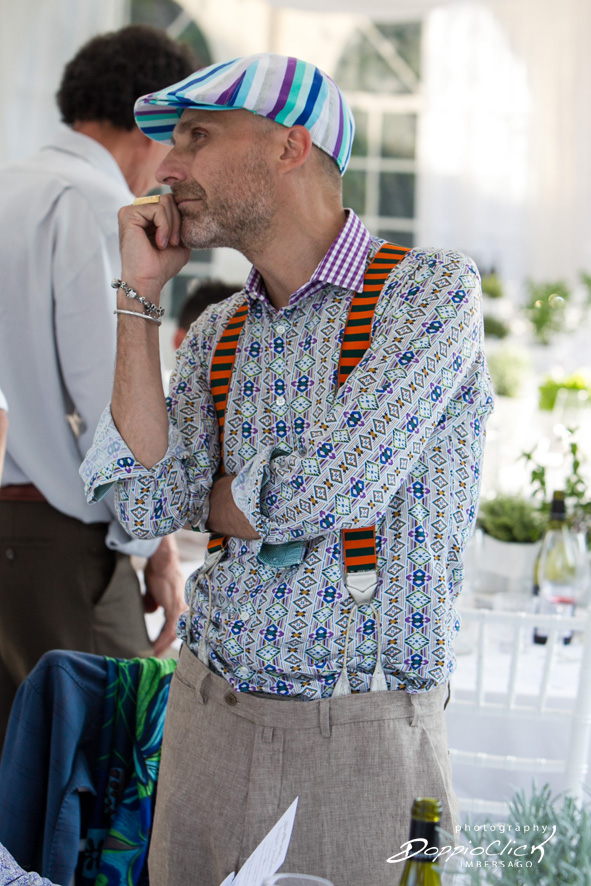 Cesare
Cesare, the youngest of the family, manages the commercial and sales side. He is always very attentive to new fashion trends.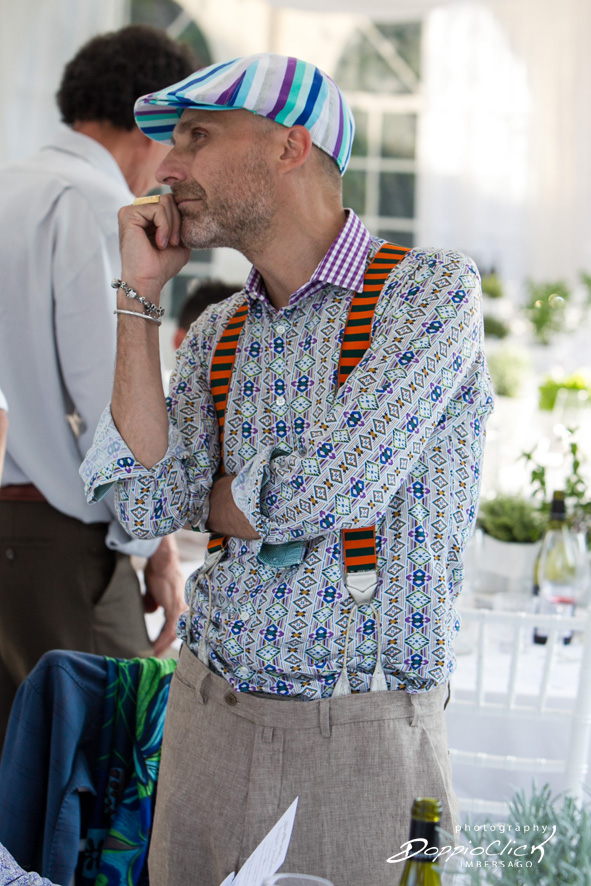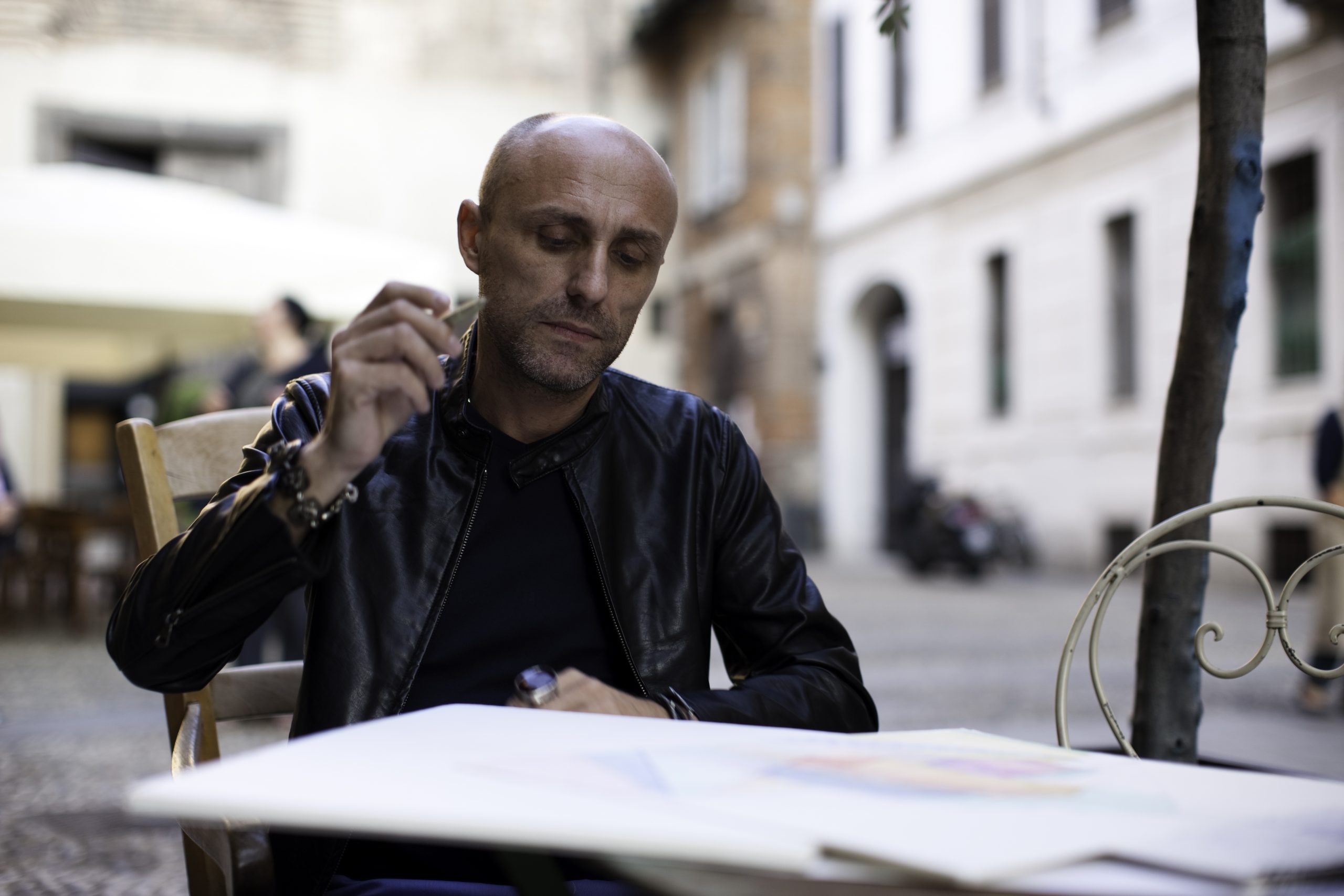 Giorgio
Giorgio is the artist, always busy moulding new creations like his father. He was only 14 when he designed his first Grimoldi watch.