From the Milanese workshops of our master goldsmiths, wonderful unique jewels are created, destined for anyone who admires the artistic, aesthetic and technical value of a high-class jewelry item.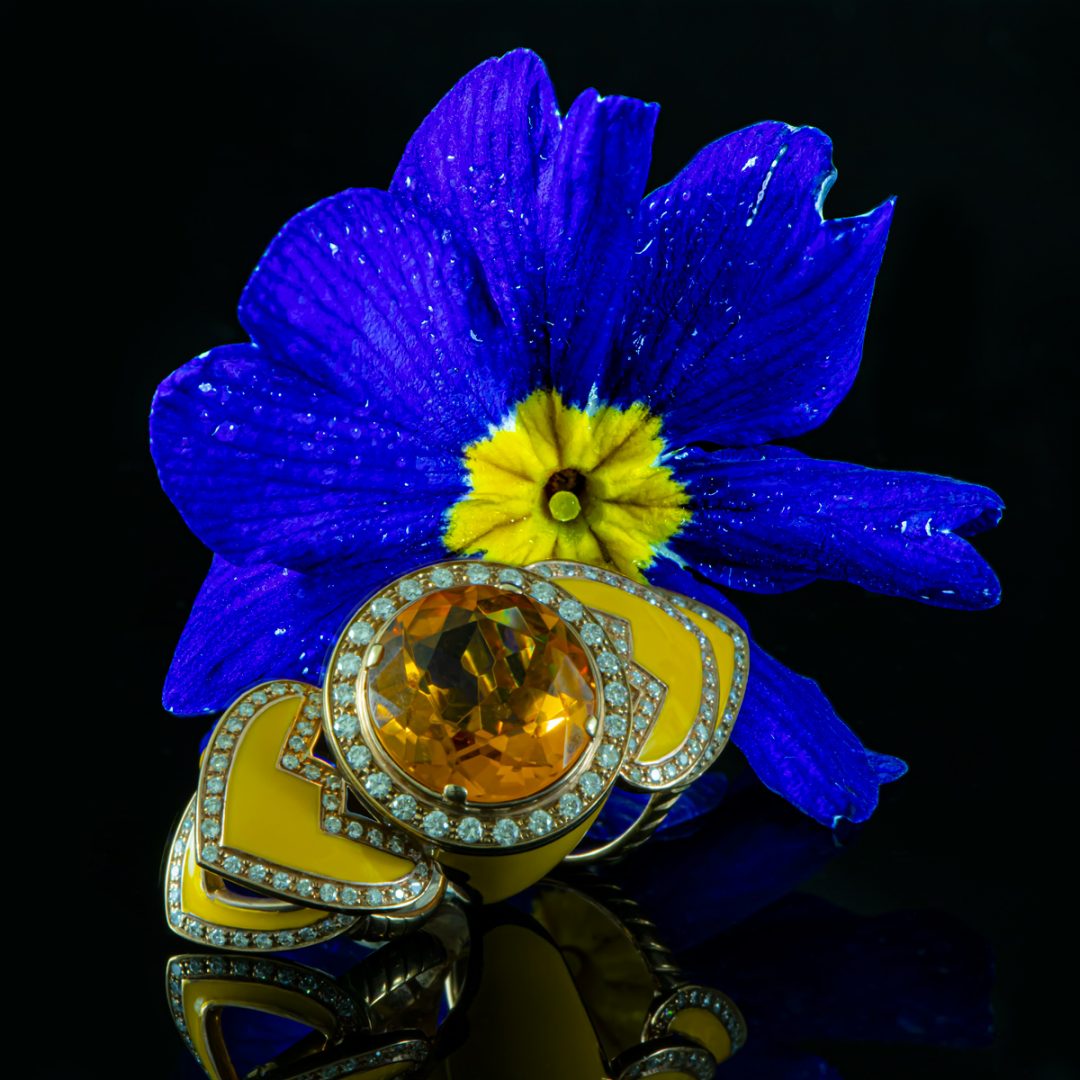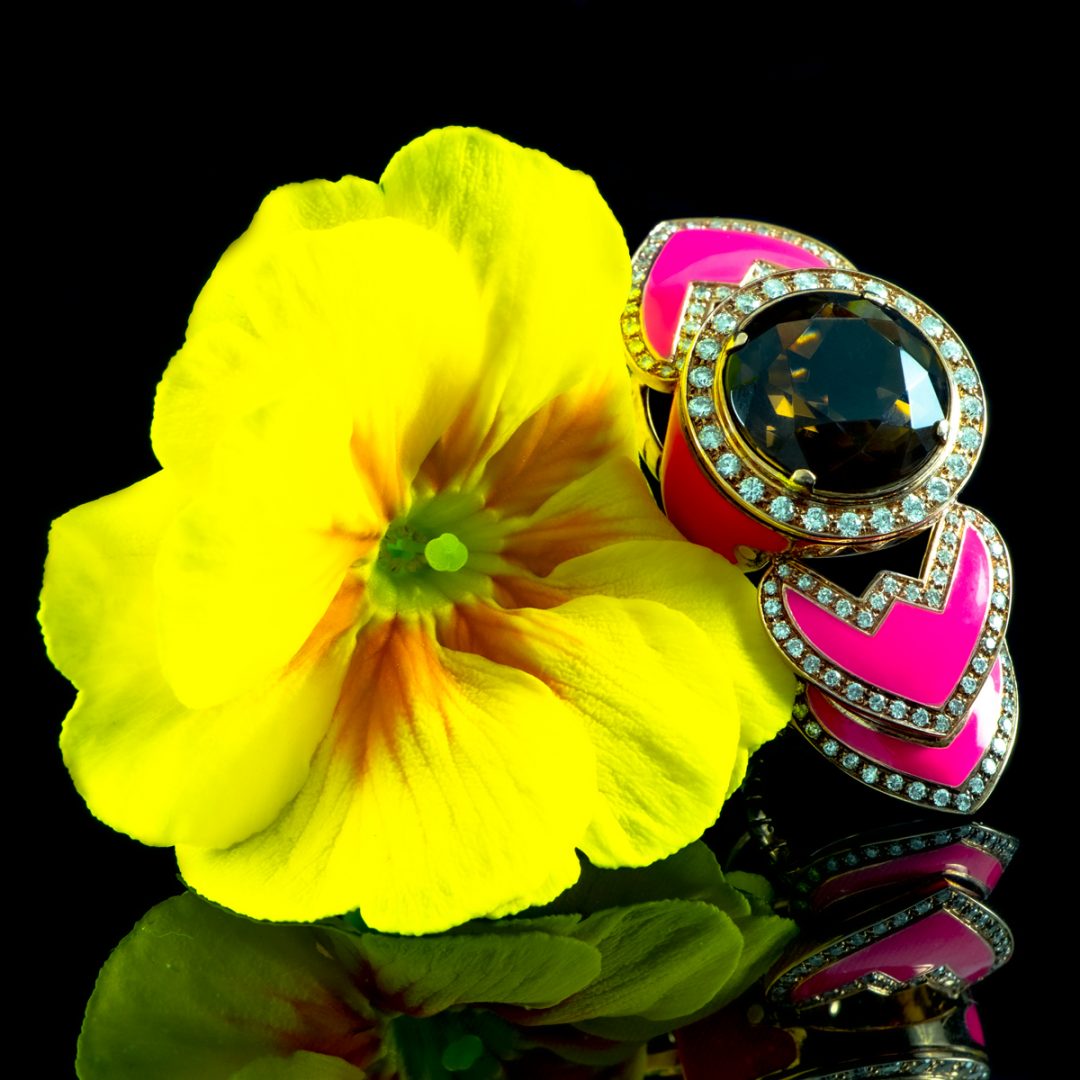 Grimoldi Milano: two generations between innovation and tradition
Grimoldi Milano started as a family business following the Italian tradition of artisan families. Founded by Anselmo and Rosanna Grimoldi, the company has been able to create a solid and continuous reality thanks to its ability to transmit the passions and talent to the four Grimoldi children, who now jointly run the family company, which has become a symbol in the Italian craft production of watches and jewelry.
Maintaining the creativity and originality of a craftsman's workshop, while at the same time choosing to invest in style research and an innovative spirit, today Grimoldi Milano is run enthusiastically by the second generation, which has been able to devote itself completely to style and design research, working hard to find innovative shapes and original lines that remain in harmony with the contemporary growth level of the reference market.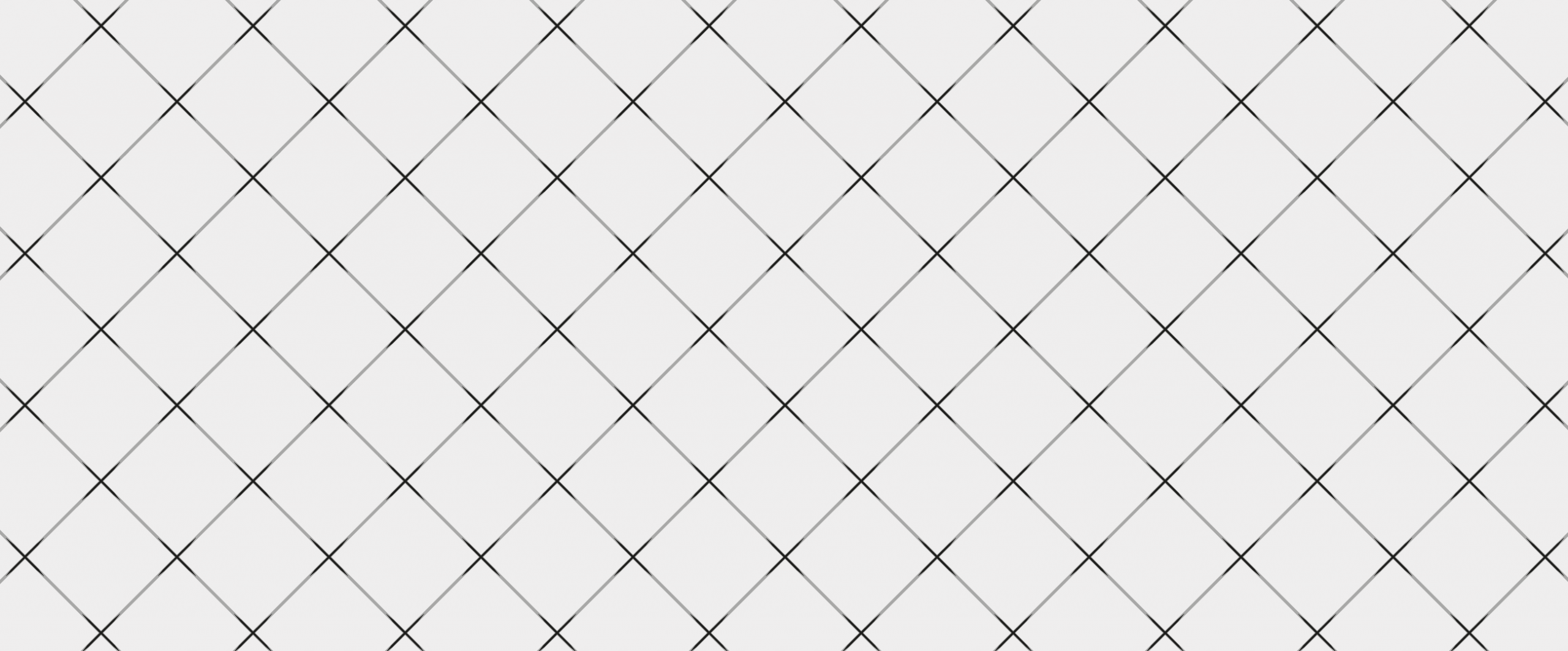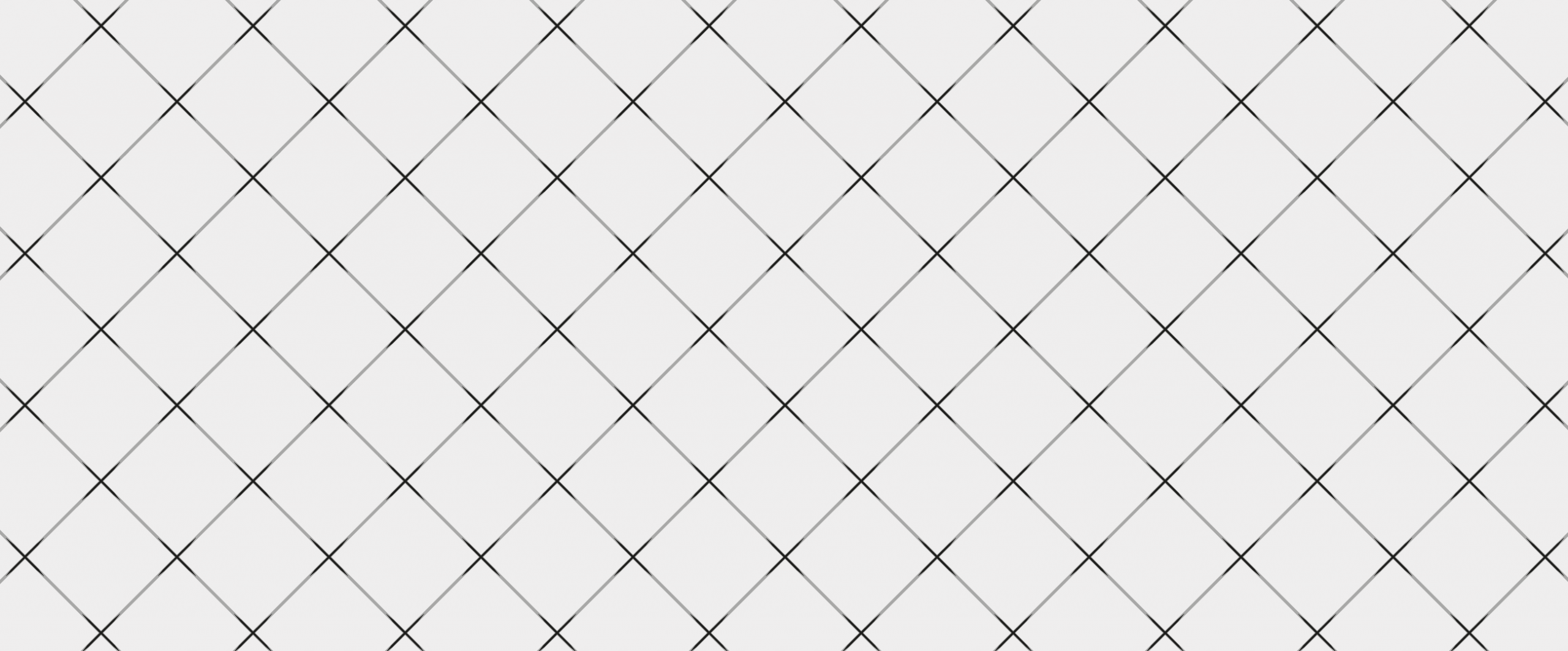 Perfect balance between elegance and innovation
Perfect balance between elegance and innovation
Perfect balance between elegance and innovation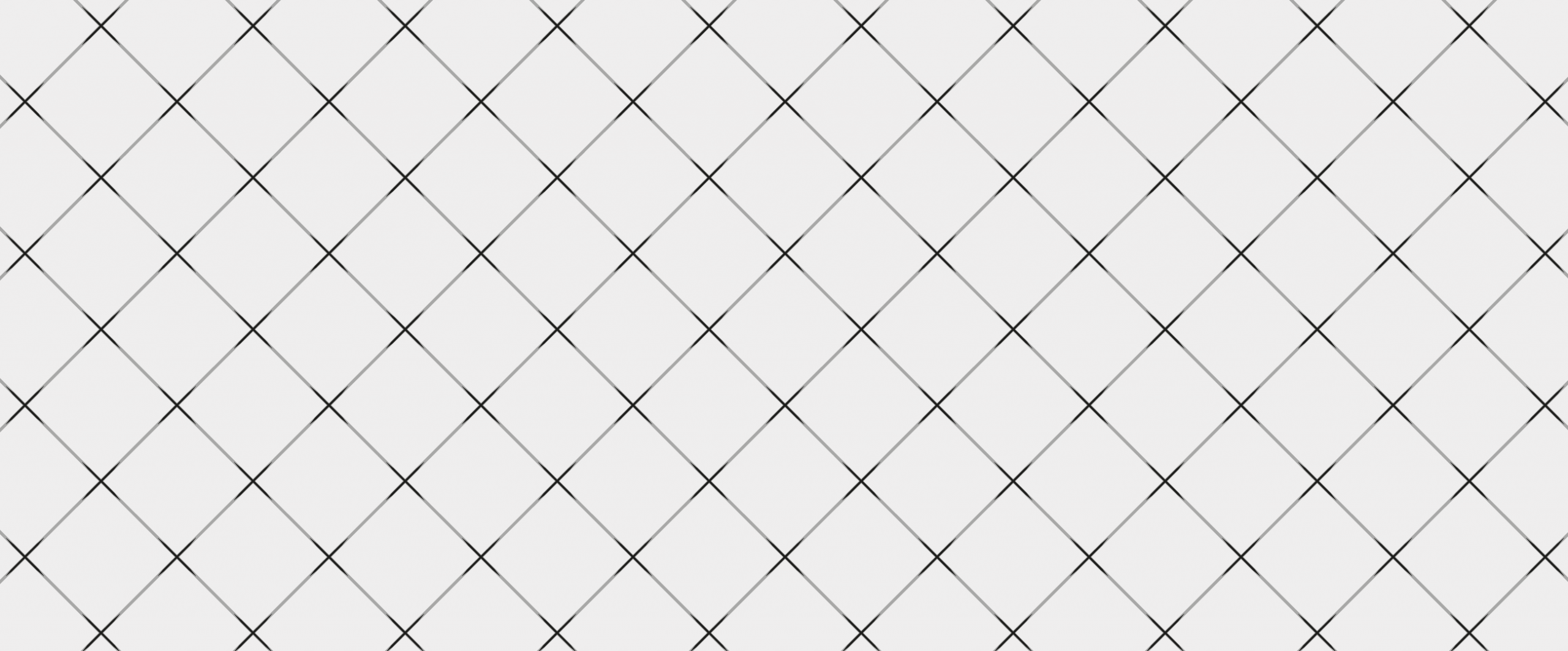 Perfect balance between elegance and innovation Perfect balance between elegance and innovation Perfect balance between elegance and innovation Perfect balance between elegance and innovation Perfect balance between elegance and innovation