PaceAmore
In its beautiful simplicity, the PEACE&LOVE ring channels the creativity and freshness of Grimoldi Milano's design and because of this, it has already conquered the hearts of many successful independent women.
Price: € 25.980,00
Available Models
White gold  18 ct 29.28GM
White diamonds 5.39 ct
Amethysts pave ct 0.68
Central stone Amethyst ct 30.62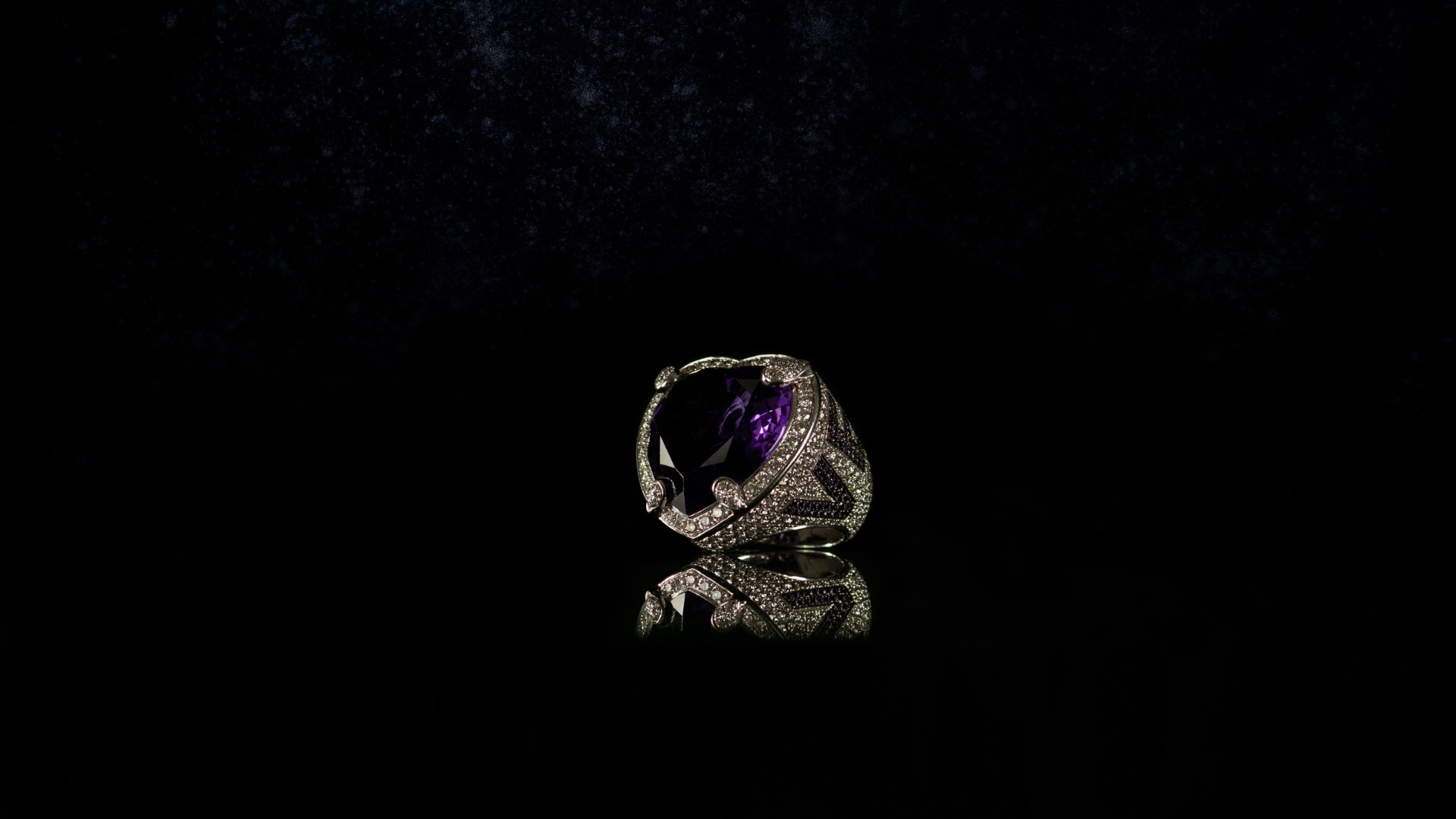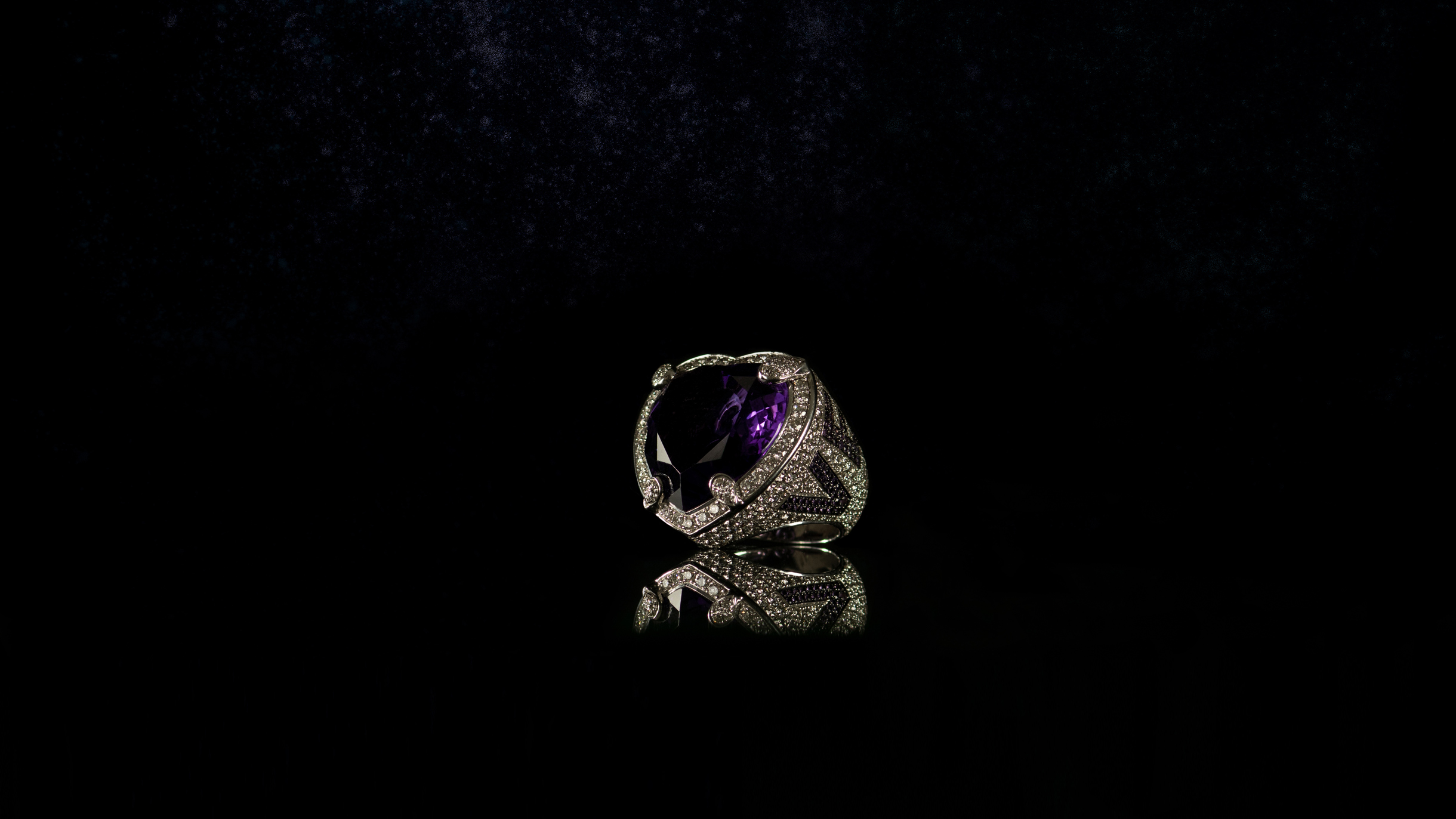 Love is in the Air
Love is in the Air
If you want to try this product please fill the form below and contact us.
PaceAmore
L'anello PACEAMORE , nella sua essenzialità, comunica tutta l'originalità e la modernità del design Grimoldi Milano e ha conquistato i cuori di molte donne indipendenti e di successo.
Prezzo: € 25.980,00
Modelli Disponibili
Oro bianco 18 carati 29,28GM
Diamanti bianchi ct 5,39
Ametiste pave ct 0,68
Pietra centrale Ametista ct 30,62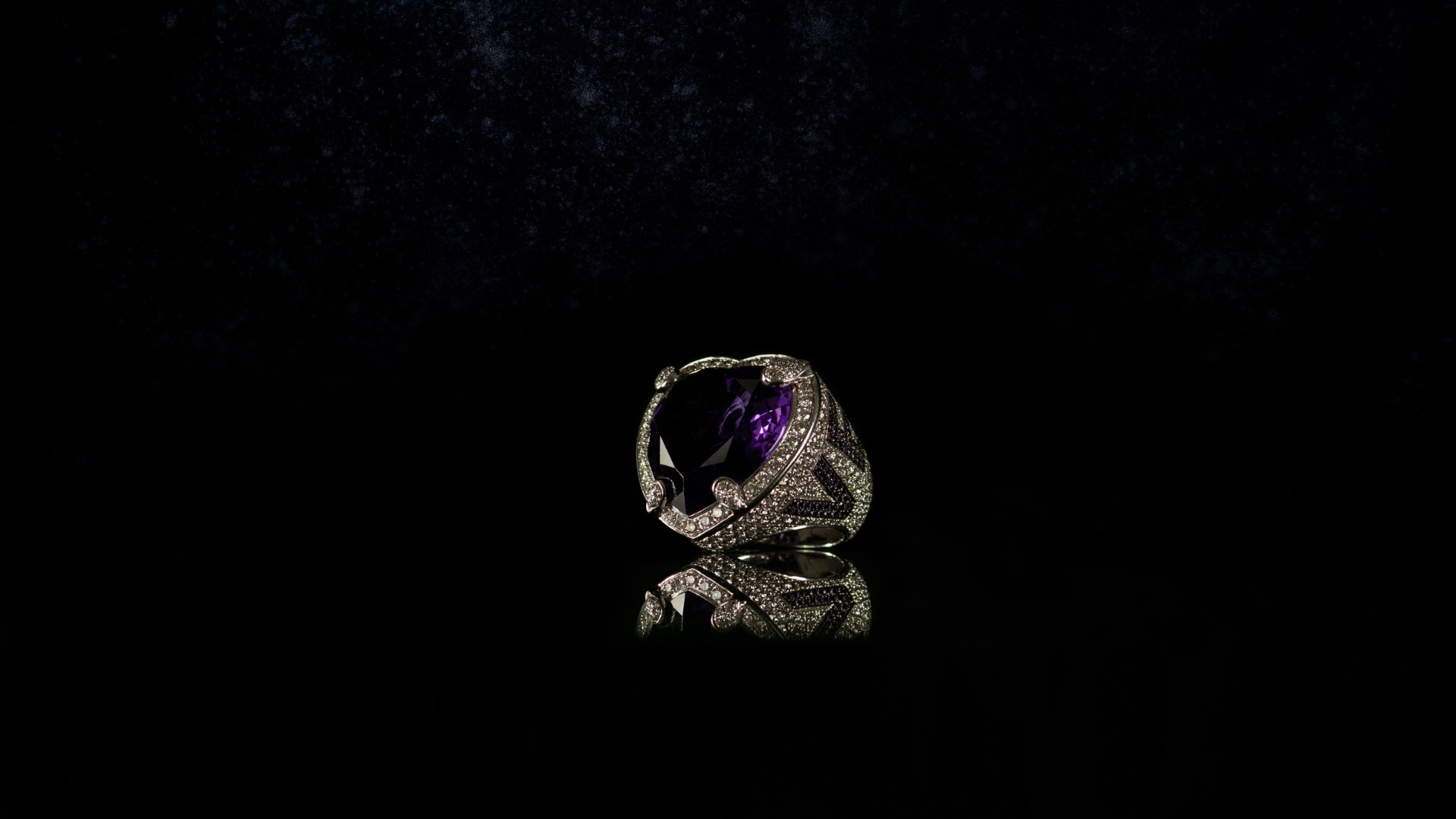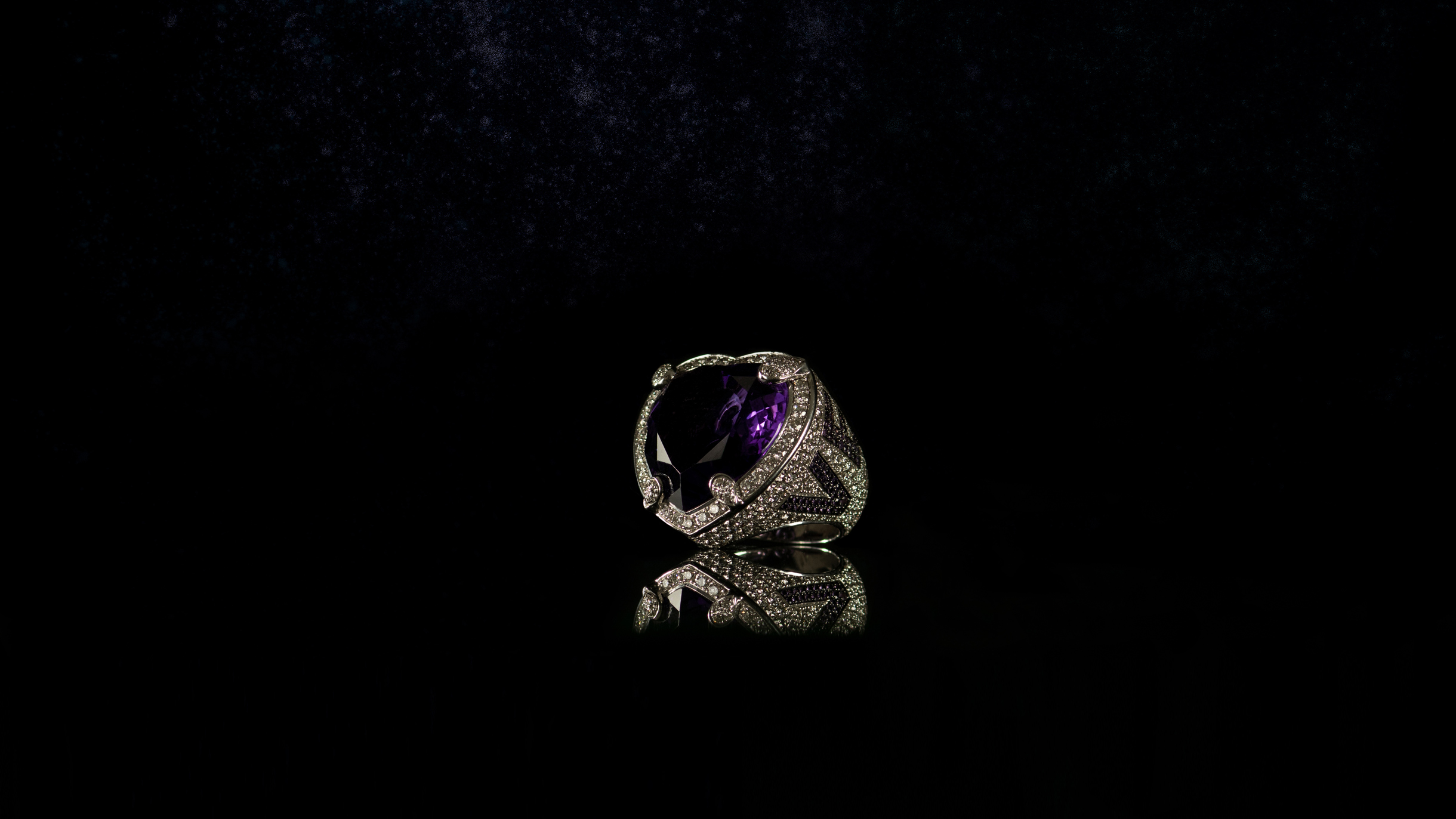 Love is in the Air
Love is in the Air
Prenditi un momento, fissa un appuntamento in uno dei nostri negozi